Business Education Service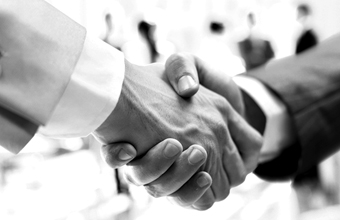 TransVision produces and delivers training courses that develop language skills and help the working professional to become a more effective communicator. Programs are designed to provide an enjoyable learning experience that focus on building specific business language skills and deliver measurable results. Our specially-crafted programs meet the needs of the working professional and enable them to add value to their company through superior language skills, facilitating the support and expansion of their business both at home and abroad.
English Training Program
Customized Language Training
Participants select the particular skills and themes they would like to focus on in their language course, the desired contents to use and collaborate in defining the style and structure of the class. TransVision creates the lessons based on these inputs, selects appropriate learning materials and provides highly-skilled instructors to help participants reach their goals.
Chinese Training Program
Chinese lessons are taught by native Chinese instructors teaching the Beijing dialect in private or group lessons to students at beginner, advanced beginner, intermediate and advanced levels. Textbooks are specially selected for the students and participants are encouraged to take Chinese proficiency examinations at the end of each course.